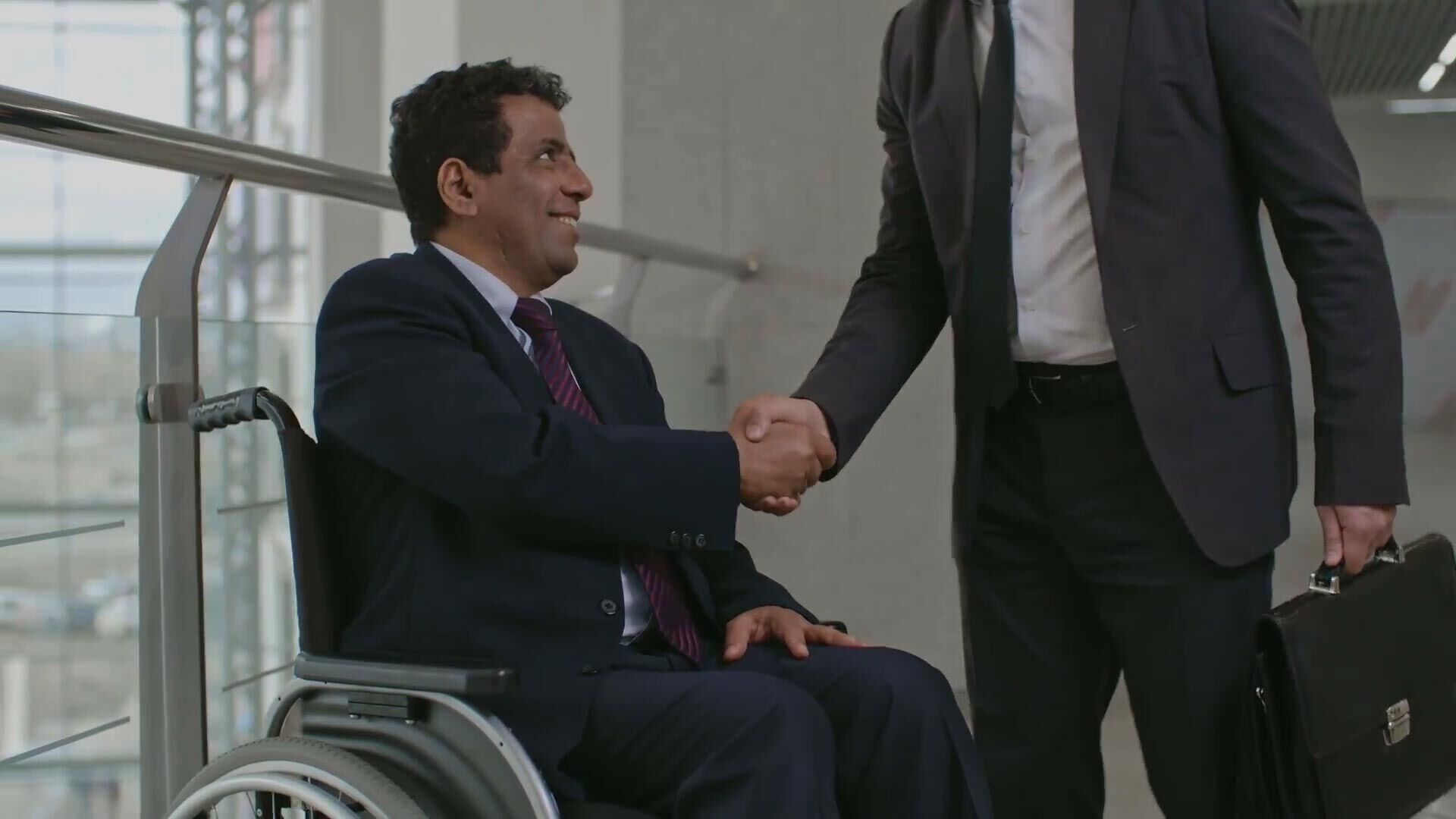 TYPES OF ACCIDENTS
The Elia & Ponto Law Firm
Elia & Ponto
Types of Auto Accidents in Michigan
If you have been injured from an auto accident while driving in Michigan, speak with a Michigan Auto Accident Lawyer at our firm. All kinds of auto accidents in Michigan require experience and hard work from your attorney to ensure that your case gets the best form of compensation possible. Our attorneys represent clients throughout Detroit and Michigan. For read more about Michigan No Fault Insurance click here.

Elia & Ponto
CAR ACCIDENTS
Michigan no-fault auto insurance laws are much different than most states in our country. As an example, an individual who is regarded to be at fault for causing an accident is entitled to be compensated for no-fault benefits. A car accident in Michigan or involving a Michigan resident will typically require specialized knowledge, experience, and expertise. If you or a loved one was involved in a car, truck, or motorcycle accident, you should talk to a Michigan Car Accident Lawyer before you speak to anyone else.
Elia & Ponto
TRUCK ACCIDENTS
One out of eight auto accident fatalities involves large trucks such as big rigs or tractor trailers. Being involved in or injured in an accident with a semi-truck can present a unique set of legal issues for all parties. In Michigan & Nationwide semi-truck drivers must follow a various amount of federal and state regulations. They are required by law to have insurance with higher limits than standard vehicle drivers. They are also limited to a set amount of driving hours to reduce potential human errors.
Elia & Ponto
MOTORCYCLE ACCIDENTS
Motorcycle accidents are a common occurrence in Michigan. There are several aspects and issues victims of motorcycle accidents must be aware of when searching for an attorney. Compensation and benefits surrounding motorcycle accident injuries or death are not the same as auto accidents. A Michigan motorcycle accident attorney will understand what needs to be done to get you compensated from a motorcycle accident.
Elia & Ponto
BICYCLE ACCIDENTS
With increased bicyclists on our roadways, the number of bicycle accidents are increasing. If a motor vehicle was involved in your crash, you may be entitled to no-fault benefits and to get paid through the insurance on the motor vehicle.
Elia & Ponto
PEDESTRIAN ACCIDENTS
Michigan pedestrians are entitled to no-fault benefits when they are injured or involved in an auto accident. Also, someone that negligently operates a vehicle or owns the car that hit a pedestrian may be required to pay damages for the injured person's pain and suffering. Elia & Ponto Law can investigate your accident and get compensated for your injuries.
Elia & Ponto
HIT & RUN ACCIDENTS
The law defines hit and Run accidents as leaving the scene of an accident where there is an injury to a person, no matter if the injured person is the occupant of a vehicle or a pedestrian. Even without the at-fault vehicle's insurance information, our a Michigan car accident lawyer at Elia & Ponto can help you get compensated for your pain and suffering and no-fault benefits.
Elia & Ponto
NON-CRASH ACCIDENTS
Michigan no-fault insurance encompasses a variety of accidents and injuries.  That includes even when your vehicle has stopped. As an example, when you are putting things into your car, loading items into a truck, entering or exiting your vehicle, or injured while performing maintenance on a vehicle, you are still entitled to no-fault benefits.
Elia & Ponto
BUS ACCIDENTS
The chances for a rollover accident occurring for a bus or truck is much higher than it is for standard cars due to the way they are designed. Most buses are not designed with any form of seat belt or safety device for individual riders. This means that they do not have seat belts or airbags. Bus accident injury claims present a variety of issues that will typically apply to your case. These issues will depend on the city that the bus accident took place and statute of limitations. Our Michigan bus accident lawyers can represent victims of Michigan bus accidents.
Elia & Ponto
OTHER INJURY/VEHICLE ACCIDENTS
A Michigan auto accident attorney at Elia & Ponto is suited to take on any auto accident case.  Even if you or a loved one was involved in a single-vehicle accident (As an example they hit a pole or tree), multiple-vehicle auto accident, or even a crash that was caused by an animal (for example, a deer). Our attorneys will show you how to file a Michigan auto accident claim and help you understand your rights. 
OUR TEAM
Meet Our Michigan Auto Accident Attorneys
At Elia & Ponto your case will be handled by a top rated Michigan auto accident attorney, not a paralegal or law clerk. We offer a free, no obligation case review and we will represent you on a contingent fee basis.
WE ARE HERE TO FIGHT FOR YOU
Call Us Today
(855) 75-EPLAW
OR
From Our Blog
Latest Articles
HELPING WHERE IT COUNTS
Areas Served
Each individual claim is inherently unique. The Lawyers at Elia & Ponto recognize this. We will begin a thorough analysis of your situation and construct an effective plan of action the very first time you speak with one of our skilled attorneys. All of our attorneys are 100% dedicated to providing you with the best possible opportunity for maximum compensation for your case. Let a Michigan Car Accident lawyer take care of you.
Detroit
Grand Rapids
Warren
Dearborn
Flint
Mount Clemens
Sterling Heights
Lansing
Ann Arbor
WE ARE HERE TO FIGHT FOR YOU
Call Us Today
(855) 75-EPLAW
OR