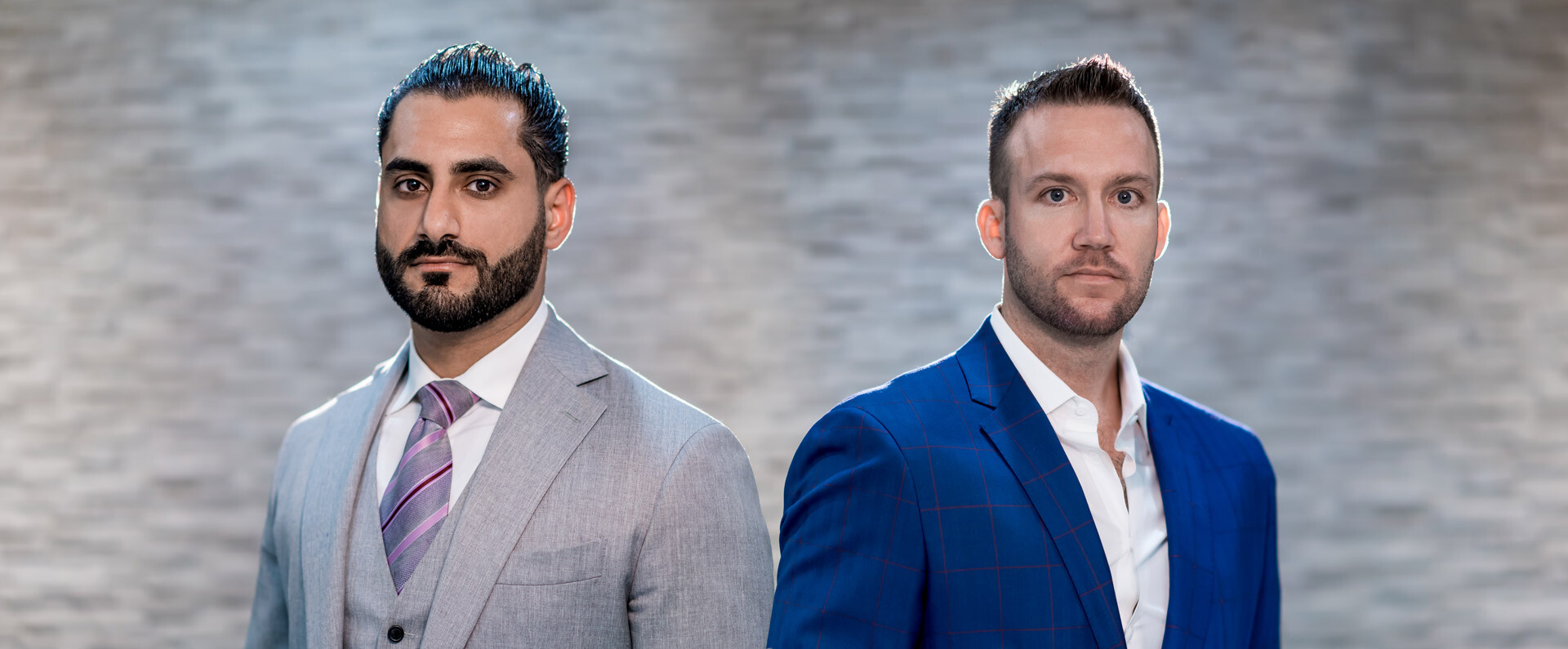 Michigan Car Accident Lawyers
The Elia & Ponto Law Firm
Do You Have A Michigan Car Accident Case?
Answers to Important Michigan Accident Questions
Am I qualified to cash for my discomfort as well as suffering as an outcome of a Michigan crash?
Am I entitled to cash for my pain and suffering as a result of a Michigan car accident?
The other driver's fault for the accident was more than 50%
ou suffer from a "serious disability from a physical body function, or permanent disability or death"
The accident did not happen intentionally by you.
You were not the driver/owner of a without insurance vehicle involved in the accident.
How do I recognize if I went through a major disability from a body feature or even severe and long-term permanent damage?
A doctor must confirm the severity of your injury, and usually, some diagnostic tests are also required. More importantly this injury must substantially affect your lifestyle.
Court of laws tries to view for how long you were actually off work and also just what tasks you could no perform. If you able to work after your accident and your activities are not significantly affected, then you are probably not dealing with severe problems of a body system functionality. If you have scarring from the accident, a seasoned lawyer can easily examine whether or even certainly not have a severe and permanent disfigurement.
Is there any time constraint to file a claim for pain and suffering for any Michigan car accident, Michigan truck accident or Michigan motorcycle accident?
A claim has to be submitted within 3 years coming from the day of the accident, or even if the injury is to a minor, before the minor's 19th birthday celebration.
Meet Our Attorneys
Our Team
WE ARE HERE TO FIGHT FOR YOU
Call Us Today
(855) 75-EPLAW
OR