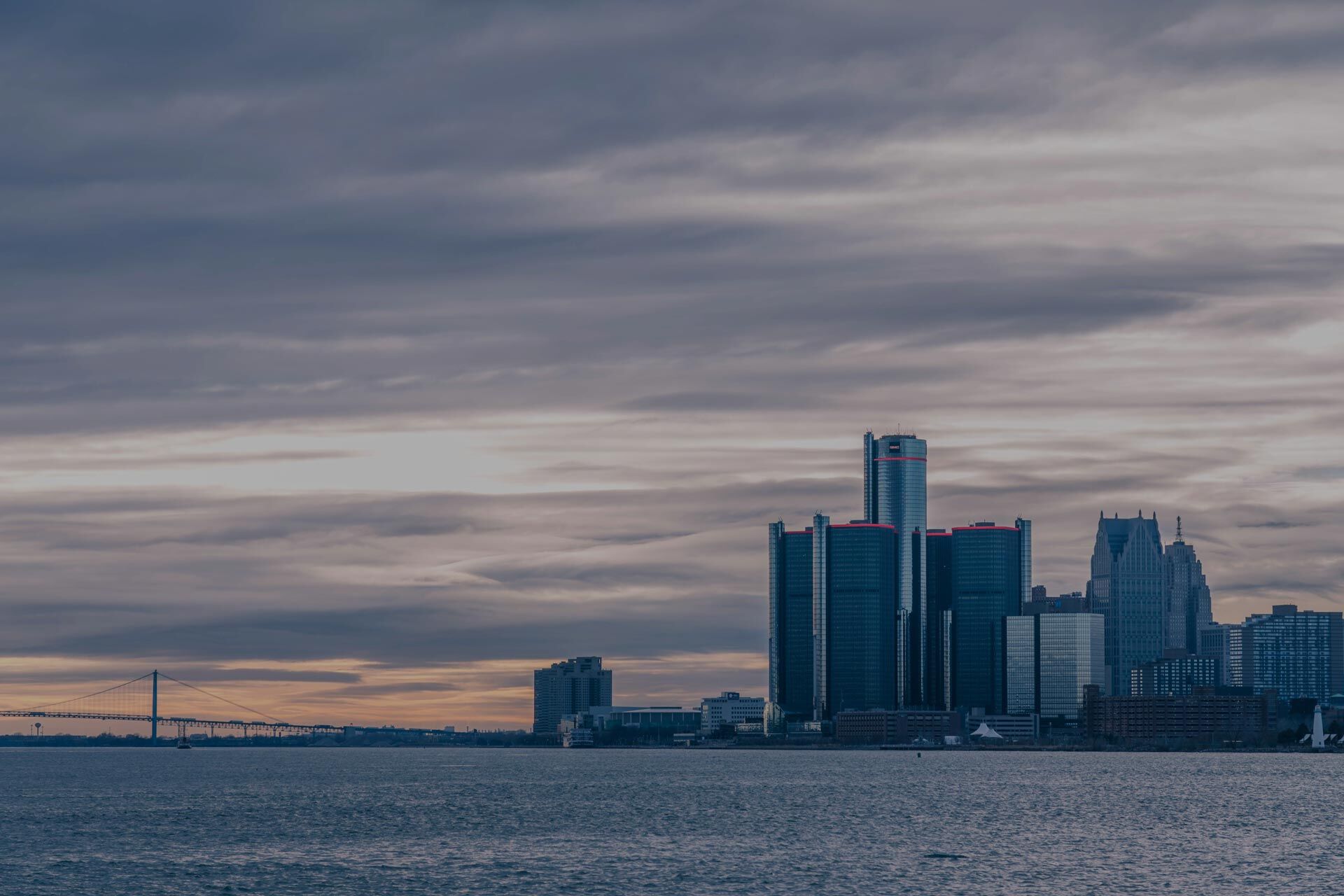 Our Values
The Elia & Ponto Law Firm
What You Can Expect
When you call 855.75.EPLAW we will immediately assess the general merits of your claim and make a preliminary determination as to whether we should further investigate your claim. If we feel you may have a claim, we will schedule a formal meeting with you that will generally take place within 24 hours of your phone call. Remember, the initial compensation is FREE, and you will never owe our office anything until and unless we collect on your behalf.County
If you are not able to come to our office, a representative of our office will visit you at your home, the hospital or any other public location. During this time we will dive into the details of your incident in order to further investigate your situation and begin to derive an efficient plan to pursue your claim.
After the initial consultation, our team members will put your claim into motion as intelligently and efficiently as possible.
During all aspects of the claim, we will keep you updated and informed. When decisions need to be made, we will gladly provide our professional opinions when need be, but we will also allow you to consult your friends and loved ones. Many of these changes could be life altering, and at The Law Firm of Elia & Ponto, we do not want our clients to feel pressured into making any decisions.
Throughout the life of your claim, it is always our goal to obtain the maximum possible recovery that your may be entitled to.
Remember that The Law Firm of Elia & Ponto works on a one-third (33%) contingent fee basis, which means that we will provide all upfront costs in pursuing your claim, and that you will not owe our office anything, unless and until, we make a recovery on your behalf.
WE ARE HERE TO FIGHT FOR YOU
Call Us Today
(855) 75-EPLAW
OR
5 Philosophies guiding our practice.
These are the philosophies that influence our decision making at the Law Firm of Elia & Ponto.
Do You Have a Case?
Get your free case review within 24 hours. All Fields Required.