Michigan No Fault Insurance for Auto-Owners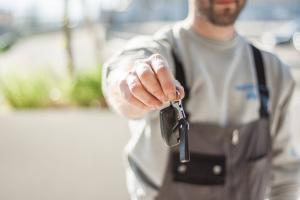 Michigan No Fault Insurance is a tricky system to understand. If you happen to be injured in a car accident in Michigan, your first step is turning to your insurance to receive compensation for a variety of bills ranging from medical expenses to lost wages. Because Michigan is a "no-fault" car insurance state, many vehicle owners are aware they have limited options when it comes to filing a claim for a car accident related injury. This article will go over how the Michigan No-fault car insurance system operates as well as concerns.
Michigan No-Fault Car Insurance System
There are about a dozen states practicing a "no-fault" car insurance system, including Michigan. In a no-fault operation (specifically Michigan) your own car insurance coverage ( in Michigan this is your "personal injury protection" or "PIP" coverage)  is required to pay all of your financial losses and medical bills up to your individual policy limits, disregarding who was responsible for the crash.
It is not only the policyholder who is able to receive the PIP coverage and benefits, but they are also obtainable by:
Family members maintaining a residence in the policyholders home (this includes when a family member is a passenger in another car or injured in any type of traffic accident).

All passengers and pedestrians without a no-fault policy, who were wounded in an accident associated with the policyholder's car.

A motorcyclist who was injured with the policyholder's car in any traffic-related incident.
The benefits that PIP coverage provides include:
Michigan No Fault Insurance Medical benefits cover medical care expenses derived from the accident.
Compensation for wages lost as a result of the injury for as long as three years, as well an allowance up to $20 a day for "replacement services" — for someone to carry out household duties you are unfit to complete due to the accident.
PIP benefits are capped at a specific amount that is adjusted annually in Michigan. More about Michigan No Fault Benefits can be read here.
Another component of Michigan's no-fault system is the "Property Protection Insurance", which states that they will pay up to $1 million in any property damage caused by your vehicle — for instance, if your car hits a home. PPI will only pay for the damage caused by your vehicle, it will not cover any damages between moving vehicles, the only exception would be if the other vehicle was parked correctly.
Lastly, Michigan no-fault insurance includes "residual liability" protection. This type of protection "pays your defense costs and any damages you are found liable for as the result of an auto accident, up to the limits of the policy," as reported by the Michigan Department of Insurance and Financial Services.
An important factor of any PIP/no-fault claim is you can not receive compensation for any non-monetary damages, such as "pain and suffering" even if they developed from the accident. There is a loophole to the no-fault system, by involving a third-party insurance claim or filing a lawsuit specifically against the at-fault driver.
Extreme/permanent impairment of a bodily function or death must be a result of the accident.

The at-fault driver must have their vehicle insured in another state, as well as them being a non-resident.

The total damage to your car is less than $1000, and/or not covered by your own insurance and the driver must be 50 percent or more at fault.

The accident must have taken place in another state.
If one or more of these statements is true, the at-fault driver can be held accountable for the accident through a third-party car insurance claim or personal injury lawsuit. With this being said, all types of non-monetary losses could be compensated for, ( which is not possible in a no-fault/PIP claim) if you choose to pursue that route. Working with a Michigan auto accident attorney can help you understand how to file a Michigan car accident lawsuit.
What Are the Requirements For Michigan No Fault Insurance?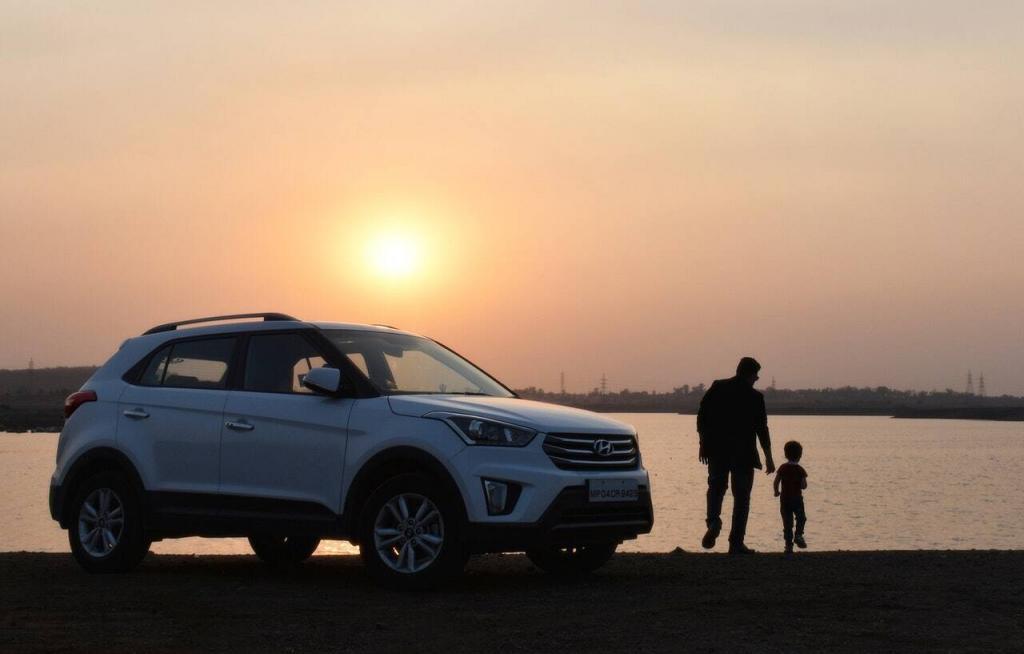 With Michigan's no-fault insurance, there are minimum limits that each driver is required to purchase such as:
Each individual injured or killed in an accident can receive up to $20,000.

If multiple people are injured or killed, they can be compensated up to $40,000 per accident.

When an accident takes place in another state and results in property damage, you can receive up to $10,000.
Additional Information on Car Insurance in Michigan
Many resources offer helpful information on no-fault insurance coverage, such as The Michigan Department of Insurance and Financial Services. 
Who We Are
Here at the law firm of Elia & Ponto, we have been fighting for auto accident victims throughout Michigan for years. If you are searching for a car accident lawyer, look no further. Our firm has the experience to handle Michigan No Fault insurance claims and we even have a Michigan Bus accident lawyer ready to help you in the event of a pedestrian accident.
Next Post
What Are Michigan's Laws Regarding Suing for Pain and Suffering in Car Accidents?