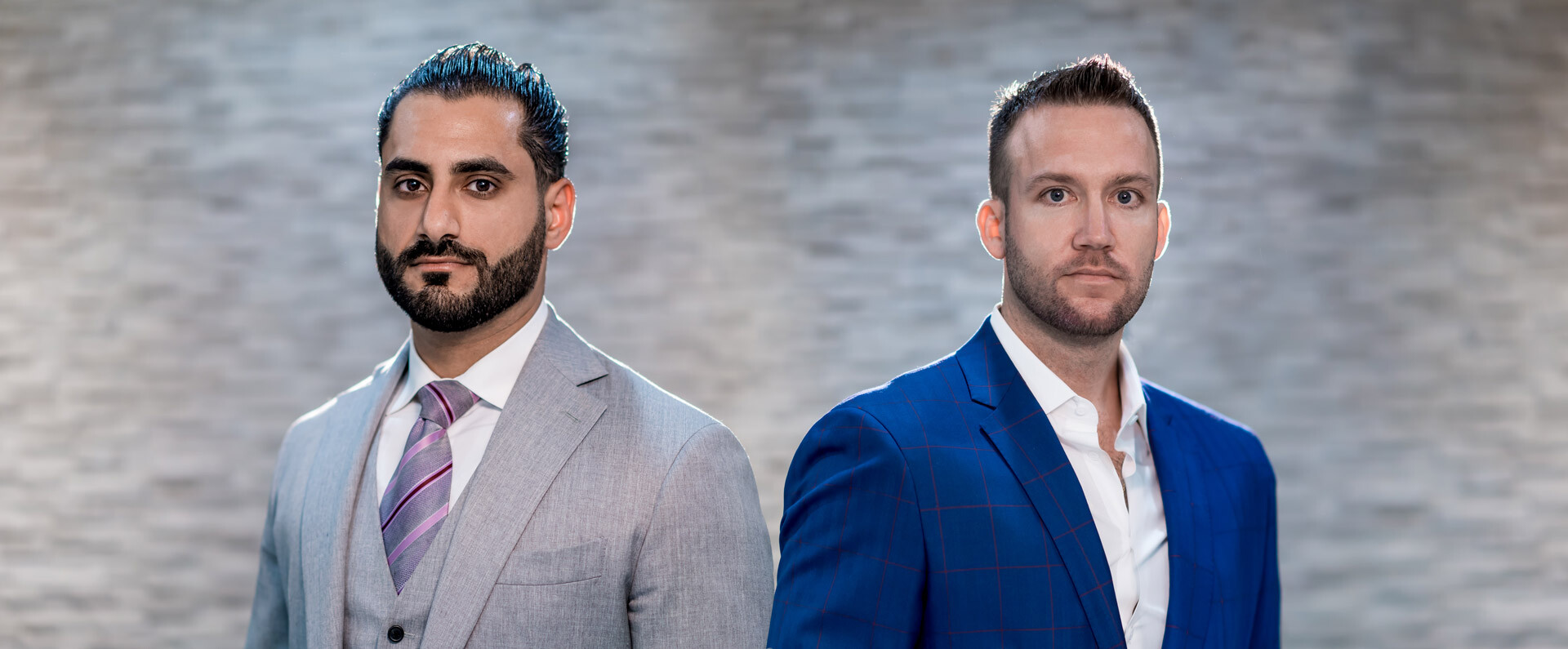 Michigan No-Fault Medical Benefits
The Elia & Ponto Law Firm
Michigan No-Fault Medical Benefits
MICHIGAN NO FAULT REIMBURSMENTS FOR MEDICAL PAYMENTS
MICHIGAN NO FAULT MEDICAL REIMBUSMENT POLICIES CLAIFIED
The Michigan No-Fault Act lets Michigan people who has been in an auto accident get lifelong payments for medical bills "only for necessary and reasonable products, accommodations, and services" that are essential to the victim's medical needs, rehabilitation and/or recovery. The medical payments that are allowed include doctor invoices, hospice bills, prescriptions, medical gear, and rehabilitation payments. A specific criterion needs to be met before insurance is allowed for conducted cures which are view as experiments. It does not always matter if an injured victim thinks an experimental based curing method is essential because it won't always be seen the same way by the coverage companies as well as the state court.
An individual who is severly injured, like a paraplegic or quadriplegic, can be permitted to add-on reimbursements that includes big or small changes to a house or vehicle for wheelchair convenience. For read more about Michigan No Fault Insurance click here.

Elia & Ponto
MICHIGAN ASSISTANCE AND AID BENEFITS
Attendant aid is also insured which is within the medical payment rules of the No Fault Conduct as well as a lifelong reimbursement to the victim. Attendant aid and services placed with the injured victim could include aid in: self-hygiene, assertion and supply prescribed medicine, moving the victim's wheelchair around, injury care as well as close supervision. Attendant aid benefits are released per hour which is a settlement made between a well-trained auto collision team of lawyers and the coverage company involved.
Elia & Ponto
INSURERS CAN AID WITH MICHIGAN NO FAULT REIMBURSE FILES
It isn't unlikely for insurance faculties to challenge the hours and rates released for attendant services; considering if both are necessary enough. With aid from a team of lawyers and their passion for success, you can get help with the results you need.
Dedicated to Serving You
Speak With A Lawyer at Our Firm
WE ARE HERE TO FIGHT FOR YOU
Call Us Today
(855) 75-EPLAW
OR