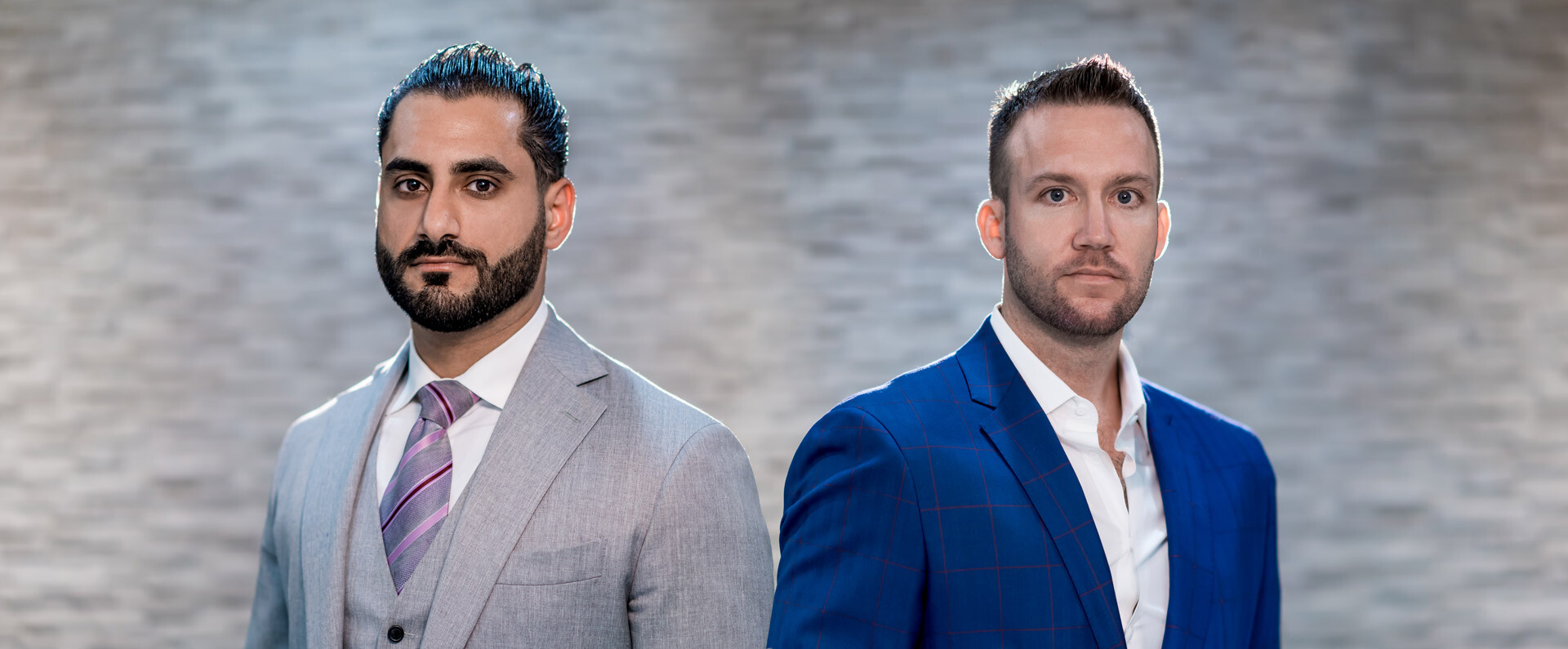 Michigan Car Accident Damage Claims
The Elia & Ponto Law Firm
Michigan Car Accident Damage Claims Lawyer
MICHIGAN AUTO COLLISION & DAMAGE CLAIMS
HOW DO I GET MY VEHICLE COVERAGE COMPANY TO DISBURSE THE RIGHT AMOUNT TO REPLACE OR REPAIR MY DAMAGED VEHICLE?
Almost all coverage policies have statements that explain how any dispute concerning the amount being disbursed must be determined by negotiation. The procedures for doing this are summarized within the definite coverage policy.
Elia & Ponto
SUCCESSFULLY WINING OR AVOIDING AN ARBITRATION
To settle a dispute successfully or to avoid it completely, you would first need to look-up and search for the definite facts in which you are subjected to present. If you just say that "the car that is drive is well worth fifteen thousand dollars because that is the amount I paid for it"; it would not be enough for settling a dispute. You need to get the written quotes for the existing value of the car and the quotes from the damages caused to it from the happening vehicle or motorcycle mishap and present it in a hearing.
The best thing you can do is get quotes from numerous sources that backs up the position you are trying to partake. If you are able to provide your coverage company with these estimates and other information, it is achievable to get an advanced settlement without the dispute actually being settled. Keep in mind that it's the coverage company's money that dictates the claim. Everything is at the insurers expense and everything is negotiable.
Elia & Ponto
THE MINI-TORT LAW IN THE STATE OF MICHIGAN
Something else to consider is that in Michigan, the mini-tort law explains that the extent of what you could recover from the at fault party for the damages done to your car is one thousand dollars. This is the benefit for your deductible that has a thousand dollar cap.
Dedicated to Serving You
Speak With A Michigan Hit And Run Accident Lawyer at Our Firm
WE ARE HERE TO FIGHT FOR YOU
Call Us Today
(855) 75-EPLAW
OR