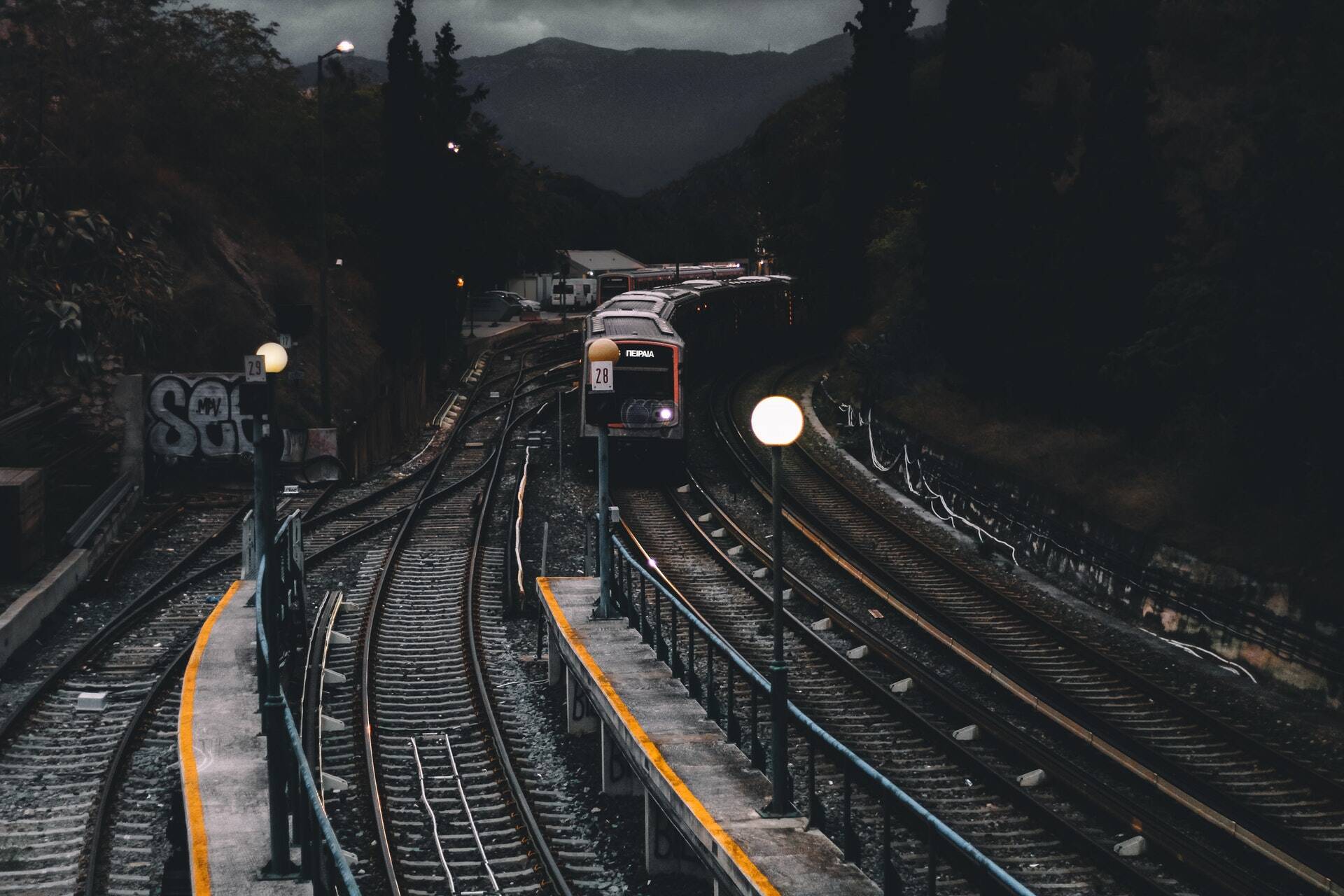 Auto Accidents
Automobile accidents are a frequent occurrence throughout the State of Michigan, and even more so in the Metro Area. Odds are, either yourself or a loved one has been involved in an automobile accident in their lifetime. As a result of these accidents, it is common for serious injuries to occur as well. The Law Firm of Elia & Ponto represents clients that have sustained injuries that include broken bones, traumatic brain injuries, back and neck injuries, knee injuries, shoulder injuries, lacerations, and all other serious injuries.
Current Michigan law requires three things before an injured person may be entitled to compensation for injuries sustained ("pain and suffering") in an automobile accident. First, the person seeking compensation must not be at fault for the accident. Second, the injured person must sustain an injury that is "objectively manifested". In more simple terms, the person must sustain an injury that will show up on a medical diagnostic test (MRI, X- Ray, CAT Scan, EEG, etc.). Lastly, the injury must cause a "serious impairment". Basically, the injured party's lifestyle must be effected due to the accident and the injuries sustained for a period of time.
A person must take legal action within three years from the date of the accident or they will not be able to pursue a claim for their "pain and suffering" against the at fault driver. Failure to initiate a lawsuit within that three years may result in your claim being forever barred.
Again, each individual's claim is different. If you were injured in an automobile accident, call the Law Firm of Elia & Ponto and let us help you today!