Michigan Car Insurance Claim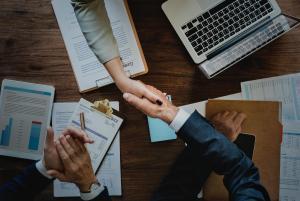 Car insurance in Michigan is tricky to understand, but a Michigan auto accident lawyer can help you understand every aspect. Among all no-fault states, Michigan is considered to have one of the best no-fault auto insurance coverage schemes available. Its main working policy is it provides a wide range of compensation options for all parties involved in an accident regardless of the one who caused it. Additionally, it is the victim's insurer who is obligated to make the compensations rather than the third party insures. However, what puts Michigan's policy ahead is its main selling point of providing unlimited insurance of medical expenses in addition to multiple other accident-related insurance covers. However, the additional provisions also make it one of the most complicated and costly. No-fault Insurance in Michigan is tricky to understand, a Michigan car accident lawyer at Elia & Ponto can help you file a car accident claim. Therefore, what does Michigan's no-fault policy entail? and how does it affect drivers in the state?
What Claims can I file with Car Insurance in Michigan?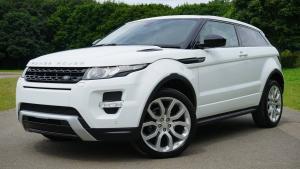 While recovering, accident victims are entitled to a wide range of possible insurance claims. One of these claims is the unlimited medical insurance which not only covers hospital bills but also includes medical mileage whenever victims travel long distances for medical services. Victims are also entitled to wage loss which refers to compensation for lost earnings during the recovery process. Michigan Replacement services compensation is also given to cater for expenses that arise from assistance with childcare, house chores, or assistive nursing care. Moreover, modification claims may also be made to aid the victim in making house and vehicle adjustments if the accident resulted in disabling injury. Even if you or a loved one was injured in a truck accident, a Michigan truck accident lawyer at our firm can help you file a Detroit car accident claim. 
Does Car Insurance in Michigan cover my Property and Car?
Apart from coverage of physical injury,  auto insurance in Michigan also provides for damages to property and the vehicle. Compensation for different types of physical damage is however limited to the collision coverage enforced and the person in fault. For instance, under the broad collision coverage, if not at fault, an individual is entitled to get compensation for vehicle repair without a deductible which is payable if they are at fault. The standard collision package necessitates a deductible in the event of an accident but is refundable from the at-fault driver while limited collision cover does not provide cover for at fault accident damages. The difference between the three is the cost of the premium. Lastly, the insurance provides limited property damage insurance for cases where the driver causes damage to someone else's car. It is only paid out when the other party has no coverage for collisions or when they are charged a deductible. However, this coverage is limited to $1000, and the insurer will not be liable for any higher charges. Even if your vehicle was hit in a Michigan parked car accident, a Michigan car accident lawyer at our firm can help you understand what happens if you are involved in an uninsured auto accident in Michigan. 
What are the Michigan Car Insurance Claim Time Limits?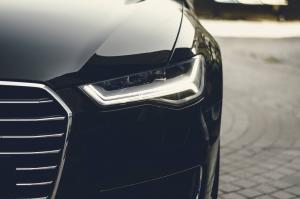 While the benefits of car insurance in Michigan are enviable, it is necessary that drivers be aware of the strict timelines that guide the claims. The insurance policy demands that all auto insurance claims and reimbursable expense claims should be filed in a period not exceed one year from the accident date. Any pain and suffering claims are limited to within three years of the accident date. Once these timelines have passed, any benefits will be lost. Drivers must also have detailed knowledge of how to avoid rejection due to masking and be cautious of the fine print when signing documents. In this regards, it is recommended that drivers have their policy documents looked up by an auto insurer before signing the commitment. Additionally, drivers should also be wary of the statements given to accident claims adjusters. It is preferable to have an auto attorney present for guidance on the best legal alternatives to take. Speaking with a Michigan accident lawyer at our firm can prove to be very valuable to anyone injured in a car accident in Michigan. Our attorneys will personally help you understand auto insurance in Michigan for 2018 updates and so forth. We can also help you file a Michigan car accident lawsuit. We are fully suited to help you receive Michigan No-fault benefits.
Previous Post
The Most Essential Auto Accident claims In Michigan
Next Post
The Role of The Police Officer in an Auto Accident Case in Michigan